The Next Onmyoji Work is... a Game of Romance?
Back
After it successfully wooed more than 200 million users to its world of lavish Japanese aesthetics and demons since its global launch, the blockbuster Ommyoji revealed another major development today.
The developers are now busy working on Shikigami College, a Bishōjo game derived from the original work, and based on a modern school campus theme which will be ready to greet all Onmyoji on February 30, 2019. A trial version of Shikigami College will be give players an 11 hour glimpse at the enormity of this upcoming title.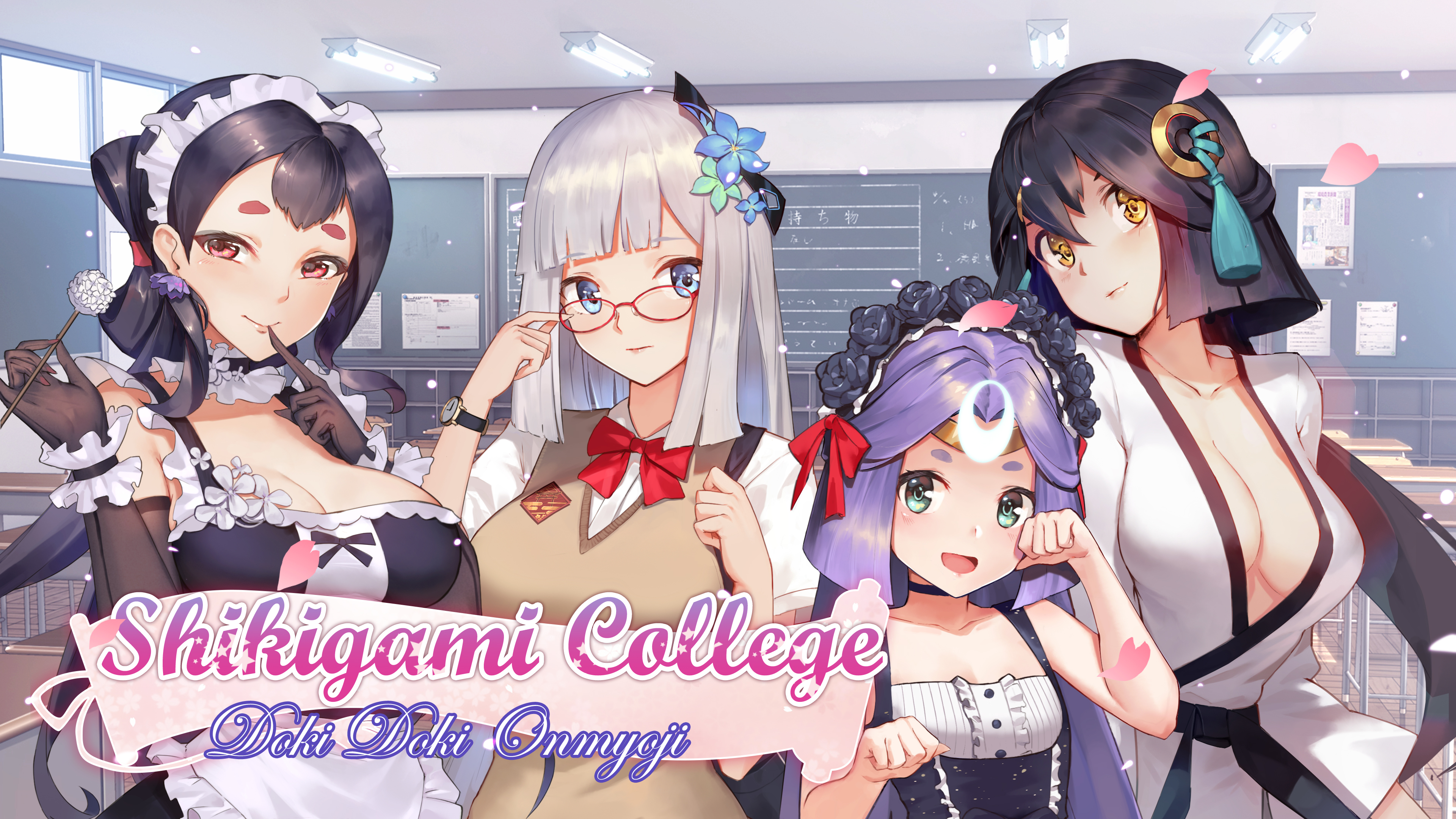 Meet in real life. Experience campus life with Shikigami.
In the new Shikigami College, Onmyoji will meet familiar Shikigami in a campus environment to spark stories of budding romance. More than 100 Shikigami from the original title will debut in this new game. A brand new story and experience, authentic Japanese voice acting, and amazingly beautiful illustrations await Onmyoji's global fanbase.
(Note: As a spin-off of Onmyoji, only the original characters are used in this work; the new plot is not related to the original work.)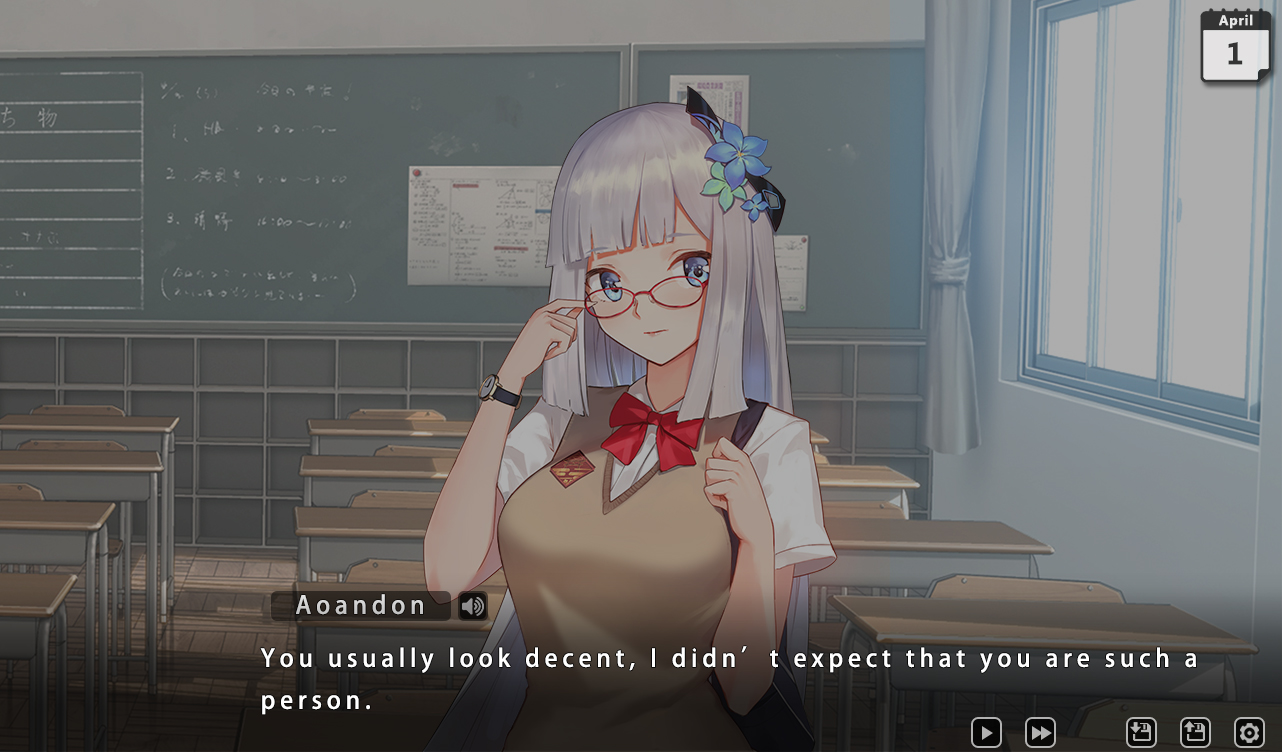 Male? Female? You decide
Shikigami College gives players a higher degree of freedom in shaping the storyline and the type of interactions they engage in. Players can play as the gender of their choice. Class selection, joining clubs, and holiday events, each offer players meaningful choices packed with surprises. Somewhere on this campus, your Shikigami soulmate is waiting for you. Other than campus drama between the players and Shikigami, group events such as overnight stays, school trips, and school festivals, providing the perfect opportunity peer into the love-hate and drama-filled relationships of the Shikigami.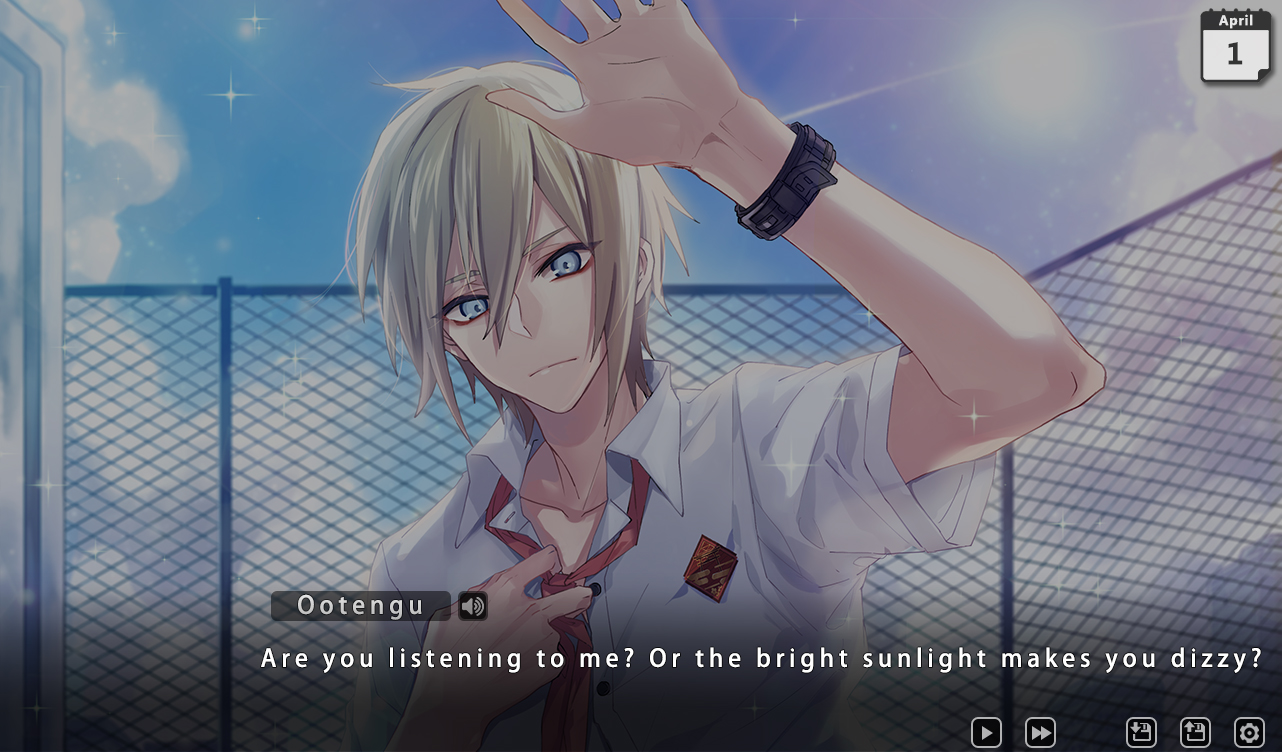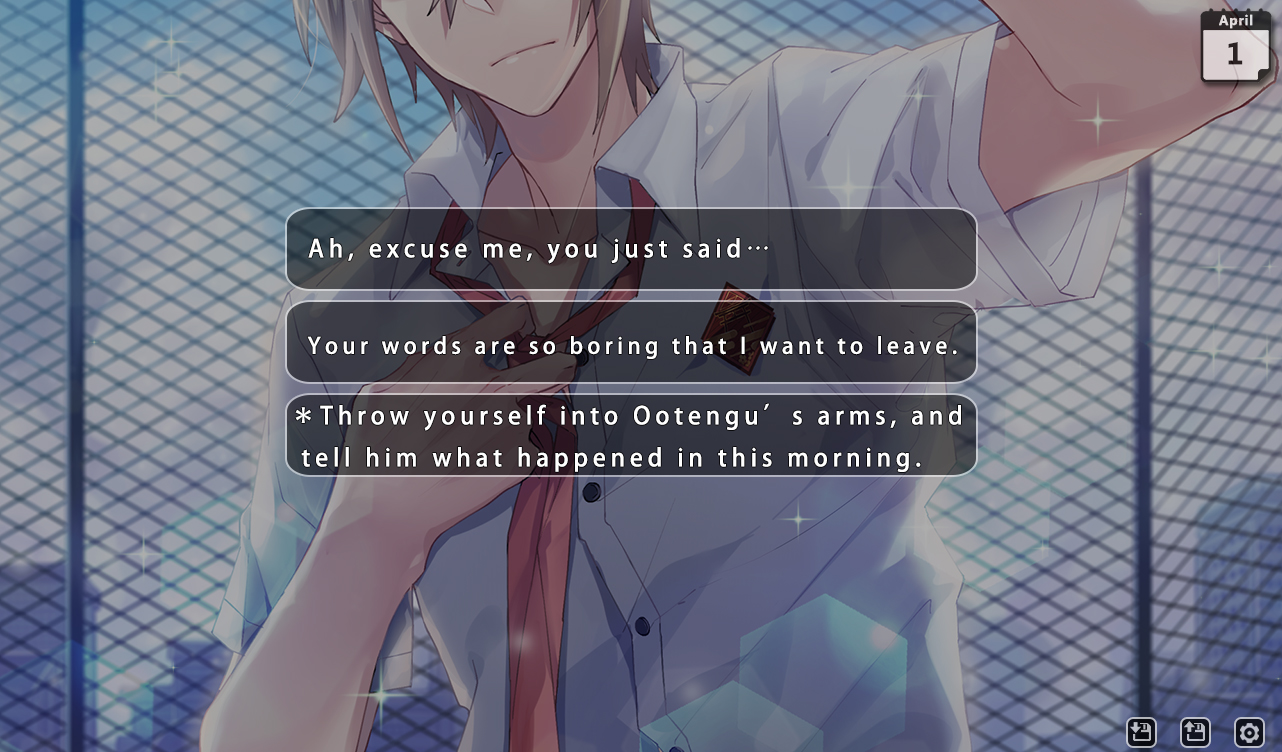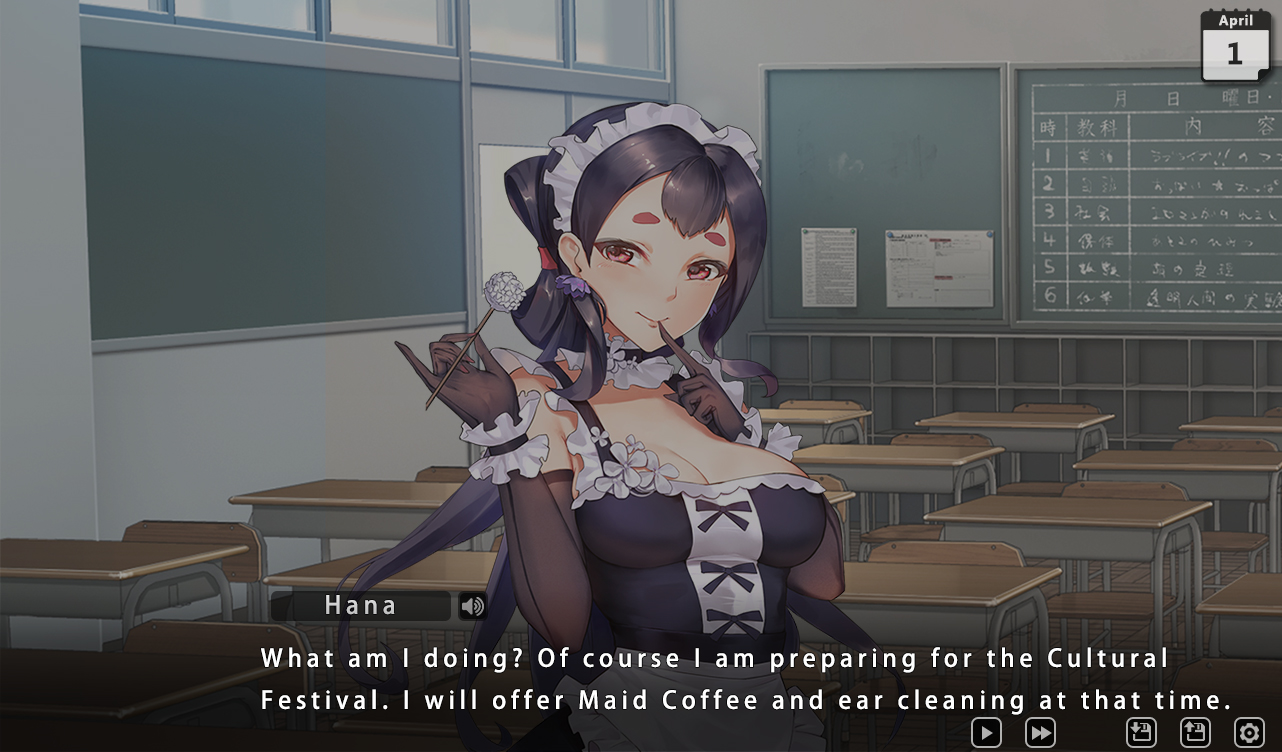 For more details, stay tuned to the official Onmyoji website and Facebook page!
DOWNLOAD